Our Staff
Mandy Frazier
Owner and Director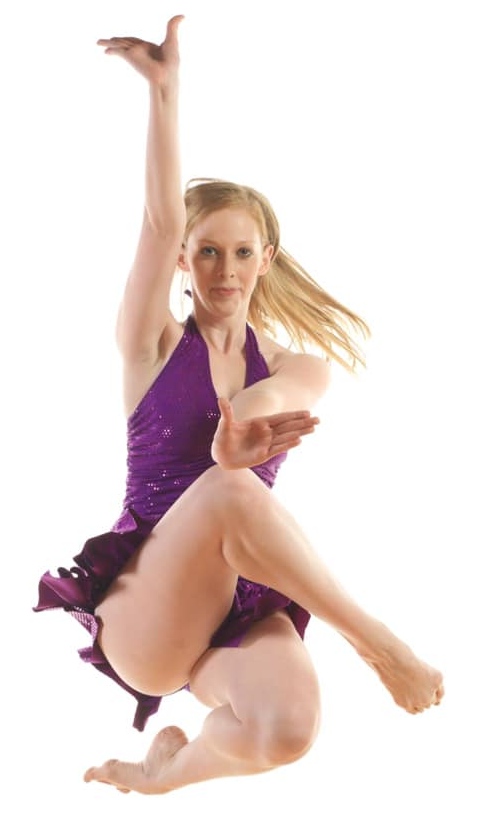 Miss Mandy grew up training as a Hollingsworth dancer from the age of 6 and has been a part of the Hollingsworth studio for 25 years. She has trained in ballet, tap, jazz, modern, and contemporary. Mandy is a certified Acrobatic Arts intructor through Acrobatic Arts. She had the opportunity to learn and assist under Mr. and Mrs. Ray Hollingsworth and Mrs. Felecia, among others, through childhood and leading into adulthood.
Mandy is an honor graduate of Carlisle School. She received her Bachelors of Fine Arts in Dance Choreography and Performance from the University of North Carolina at Greensboro. During her time there, she received multiple performance opportunities with numbers choreographed by professors along with Masters students, performing in numerous concerts from 2005-2009. For completion of her degree, she choreographed a thesis piece presented in a concert along with her classmates.
Mandy furthered her education following her undergraduate studies and received her Doctor of Physical Therapy degree from Radford University in 2015. Along with her physical therapy degree, she is also a Board Certified Specialist in Geriatric Physical Therapy.
Catherine Privette
Performing Arts Instructor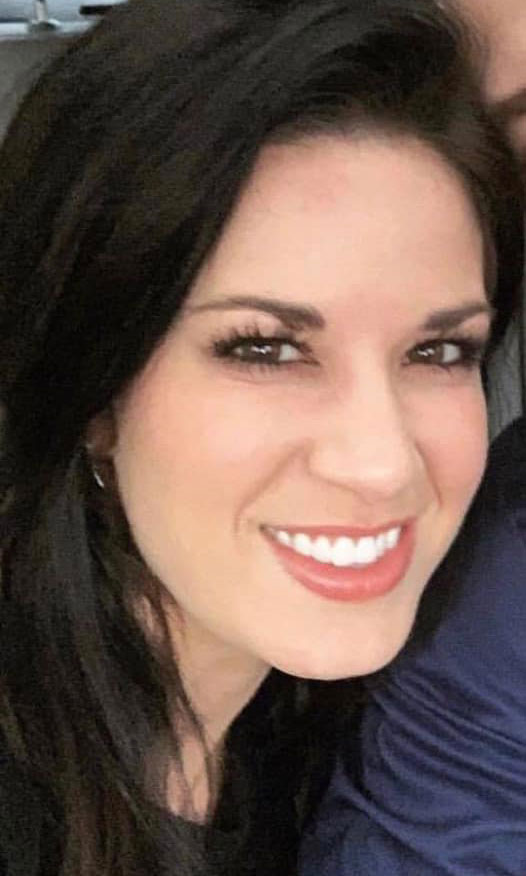 Mrs. Catherine joined the Hollingsworth dance family at the age of two and fell in love with the art. During her high school years, she began assisting with dance education and the competition team at RHDAS.
Catherine is a graduate of Radford University where she received her Master's Degree in Occupational Therapy and a minor in Dance. She is a registered and licensed Occupational Therapist in Martinsville.
She and her husband own and operate Gym 24 where Catherine is a certified Pound Fitness instructor, teaching weekly classes. She also provides cardiovascular conditioning and training programs for several groups within the community. In May of 2020, she became a mother to a future Hollingsworth dancer, Miss Evie Claire. With her knowledge of movement and fitness combined with her love for dance, she is beyond excited to continue to bring a dynamic to our Hollingsworth dancers!
JoAnna Wilson
Performing Arts Instructor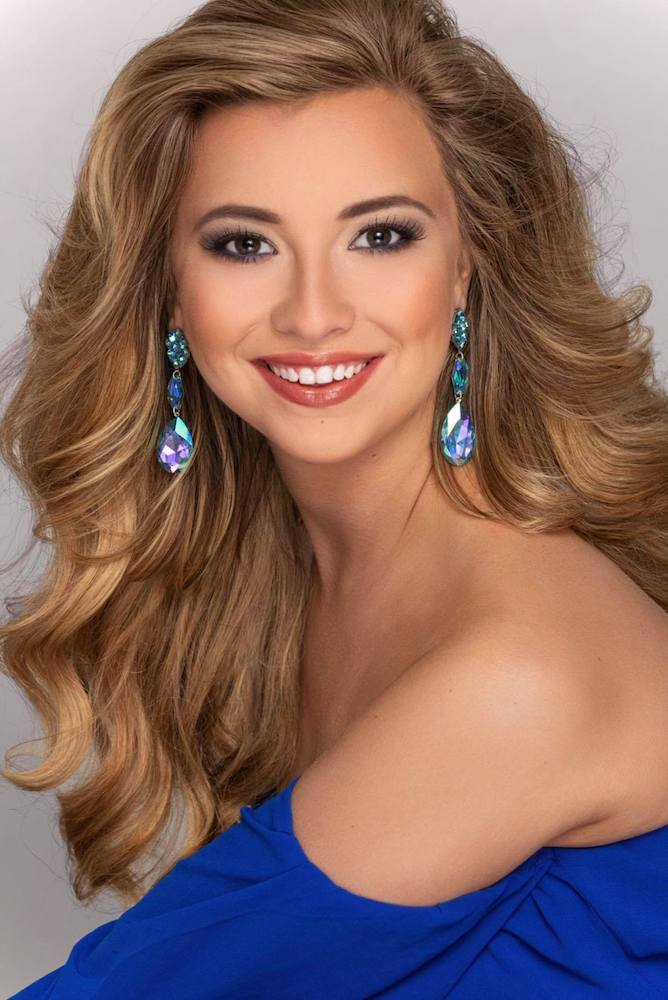 JoAnna Wilson, Miss. JoJo, has been with RHDAS for 20+ years and loves every minute of it. She loves to see the growth of a child year after year! She is a 22 year old from Martinsville, VA.
JoAnna is a 2019 graduate of Patrick Henry Community College where she was a SPED major and Communications minor, with hopes of becoming a SPED teacher. She is employed at King's Academy and Ray Hollinsworth Dance and Arts Studio.
She is also involved with pageants and is no stranger to the pageant world. With many titles under belt, in 2013 JoAnna captured the title of Senior Miss Eastern America at Tiny Miss mini nationals. In 2016, she captured the title of Miss Old Dominion State Teen, where she then went on to compete in Orlando, Fl for the national pageant, placing top 20 in the nation. She is the reigning Miss Floyd County Fair and went to Miss Virginia Association of Fairs this past January where she captured the Miss Photogenic title. She recently was brought on board with the Miss Crooked Road and Greater Franklin County pageant and helps to co-direct the Outstanding Teen program.
She is so excited to be apart of the RHDAS family once again, and hopes to make memories that will be cherished for a lifetime!
India Brown
Performing Arts Instructor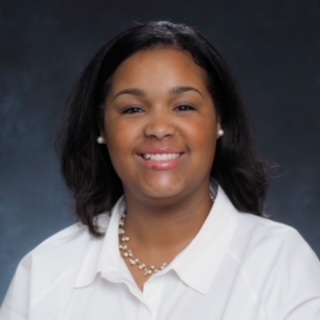 India Brown's love for dance started at Ray Hollingsworth Dance & Arts Studio at the age of 4. During her time as a student, India learned many forms of dance including ballet, tap, jazz, lyrical and modern.
A graduate of the University of Virginia, India completed several dance and movement courses, and was a member of a student hip-hop dance team during her time in Charlottesville. While in college, India returned home each summer to teach a free dance program for community youth.
India is a Program Officer at The Harvest Foundation in Martinsville. She and her husband, Matthew, are the proud parents of a future Hollingsworth dancer, Miss Grace Elizabeth-Day. India is excited to be back with her Hollingsworth family and looks forward to sharing her gift and love of dance with the next generation of dancers!