Curriculum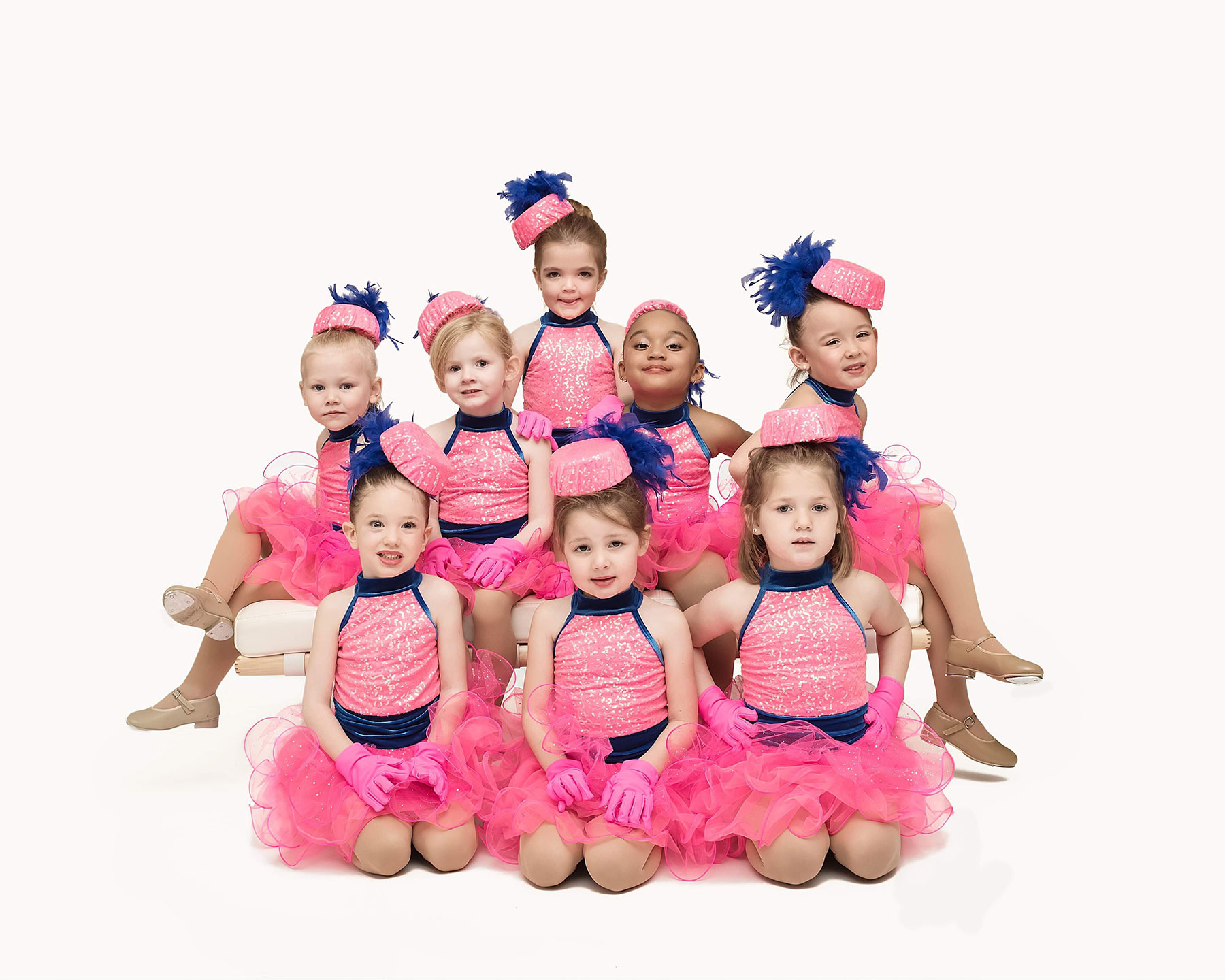 The studio is designed to extend to children and adults the benefits that can be derived from an educational and professional dance program. Dance is the most physically and mentally demanding subject within the performing arts field. We strive to instill in our students the knowledge of dance technique and style, feeling of movement and the emotional qualities needed to dance. Music association and music appreciation along with rhythm and timing are included in the students training. Self-discipline, dedication, goal settings and determination are assets gained as the students progress through the dance programs.
The Ray Hollingsworth Dance and Arts Studio offers instruction in all forms of dance including pre-school creative movement, tap, jazz, ballet, classical pointe, lyrical, modern, contemporary, hip hop and zumba.
Beginning Dance and Creative Movement
Our pre-school and early childhood training program is a wonderful introduction to movement and rhythms and is designed to set the fundamental skills needed to advance to beginning dance technique.
Combination classes are offered for kindergarten and elementary school students consisting of Ballet and Tap; Tap and Jazz; and Tap, Jazz, and Ballet Classes depending on age.
Ballet
(Age 3 and up)
The focus in Ballet is on correct body placement, flexibility, strength and proper technique.
Pointe
(Age 11 and up)
This class is for the serious Ballet student who wishes to study Classical Pointe. The student must have the teacher's permission before advancing to Pointe and also be advanced in their Ballet training.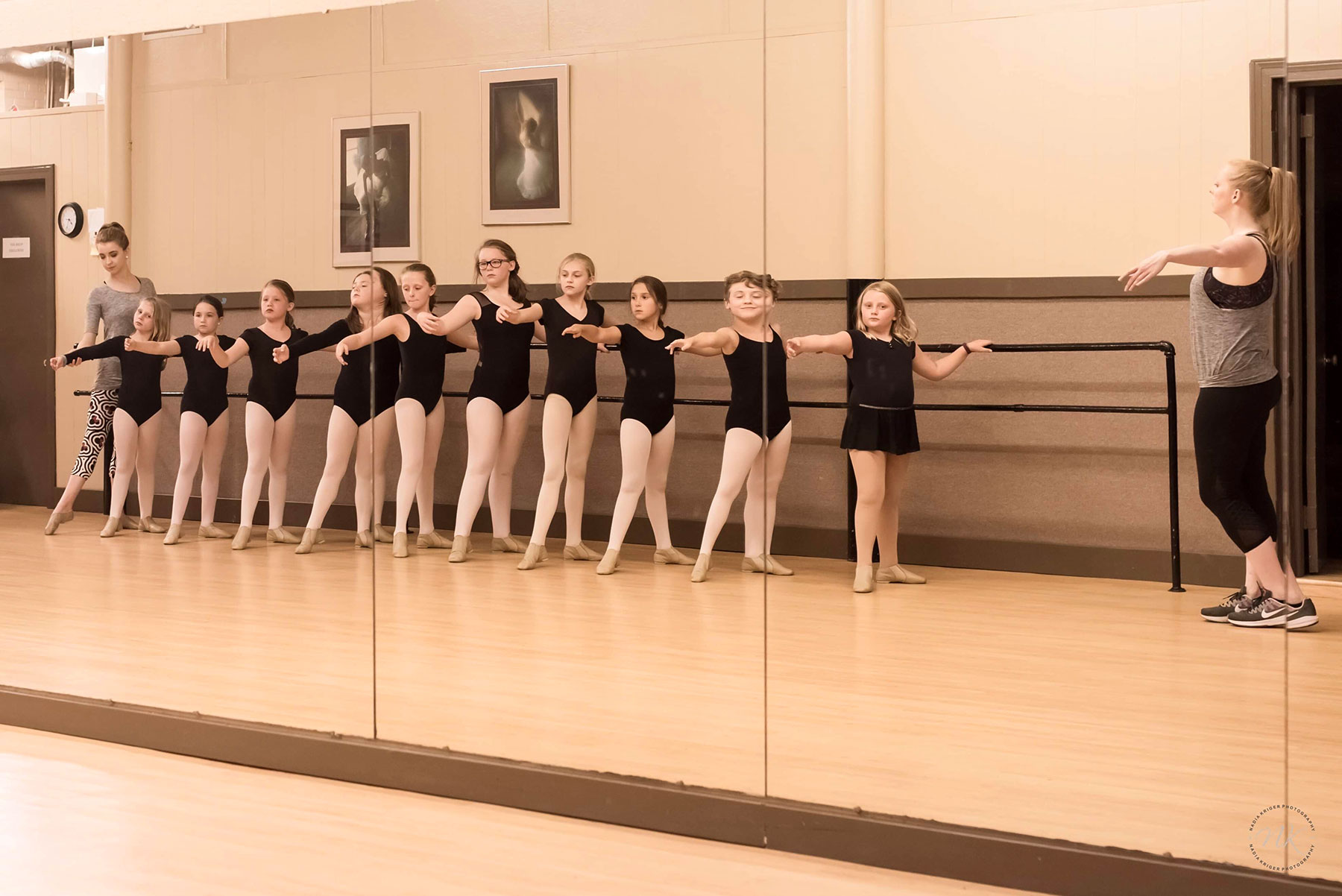 Tap
(Age 3 and up)
The focus in Tap is on learning specific tap techniques and applying the techniques to different rhythm patterns.
Jazz
(Age 6 and up)
The focus in Jazz is flexibility, strength, and rhythmic movement performed to popular music.
Lyrical
(Age 8 and up)
This form of dance is a blending of Ballet, Jazz, and Modern that requires the student to have a strong technical background and the ability to express emotions through dance. The student must have Ballet training to advance to this class.
Modern
(Age 11 and up)
This form of dance is a blending of Contemporary, Ballet, and Jazz that is expressed through abstract ideas and improvisation.